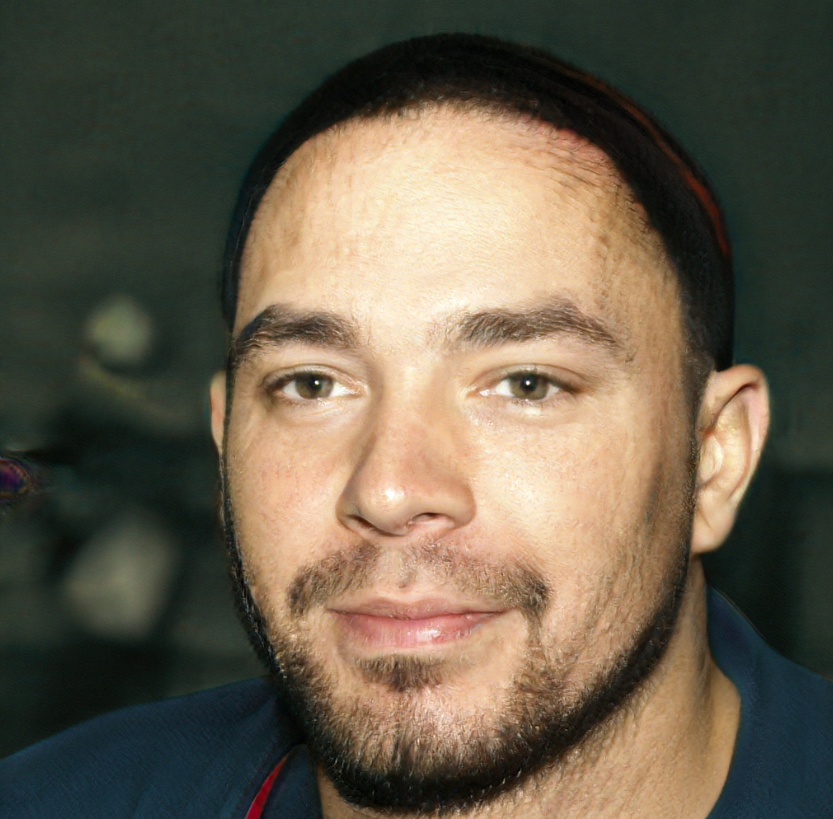 Welcome to my website. My name is Wilfred M. Jones. Here you can find all the valuable information regarding gambling-themed tattoos.
Gambling has been gaining in popularity ever since it first appeared. Therefore, it is not surprising that it has been an inspiration for a vast number of artistic works. Since tattoos have always represented a way of expressing oneself, the combination of this artistic form and gambling was expected.
First of all, let me introduce myself. I am a tattoo artist by profession. I used to own a studio near one of the famous casinos in Nevada for over two decades. During that period, I had many encounters with various gamblers and gambling enthusiasts. I can tell you firsthand that gambling motifs are immensely popular among tattoo aficionados, including those who do not regularly engage in the activity.
Since I have been incorporating gambling in my work for a long time, I have decided to establish a website dedicated to gambling-themed tattoos. All of you who have not had a chance to see my work in person can now do it online.
I will make sure to regularly update this website. I will post new pictures that may serve as an inspiration to you. Additionally, I will provide you with sketches of tattoos I am currently working on, as well as with photos of the finished ones.
If tattoos intrigue you, you probably know that most of the symbols people have drawn on their body have a meaning. This is a crucial part of every tattoo, aside from the quality of ink and drawing itself. Fortunately, you can read a thorough explanation on the meaning of every possible gambling symbol right here.
In case you already have a tattoo or more of them, feel free to share photos of them with other visitors of the website and me. In addition to that, you can discuss the topic and ask whatever question you may have, as well as answer other people's questions. I strive to create a community of people who share this particular interest, as well as information and experiences.